For Coaches
Your profile
Let people know your story. Tell them about your golf education, personal or student's success, what do you like and about your best offers. Don't forget to add photos and videos. Your clients will love to see and hear you before they book their first lesson.
Try Gryyny. It's FREE
Online booking
Don't be disturbed while you are teaching. Your clients can see when you are available

Services
Everyone can order any service you offer and it doesn't matter whether it is coaching, fitting, group lesson or golf traveling

CRM
Have everything under control. Manage your clients, see new or past reservations, training notes or plans - all at one place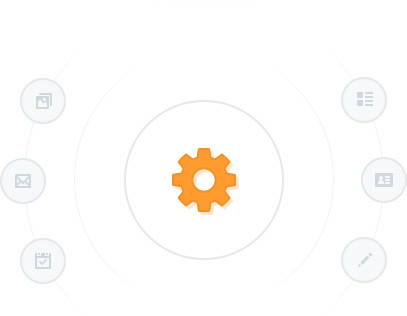 Social media
Link your social media account to your Gryyny profile and keep it always up to date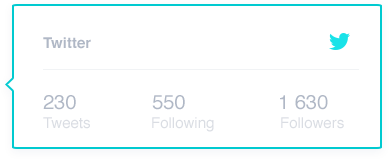 ... and much more
Testimonials, Knowledges and Skills, Blogs, Galleries, Messages, Academies..
Try Gryyny. It's FREE